New Rules. New Game. New You.
From a wave of new SEC rulemaking to market volatility and beyond, how we design and manage equity awards to optimize outcomes and stay compliant is changing. We've got you covered with the tools, know-how, and community to fuel your success.

Education
Learn and grow with the best-in-class equity compensation development resources.

Community
Connect and collaborate with people who understand your challenges and opportunities.

Solutions
Solve and innovate with new ways to address difficulties and increase productivity.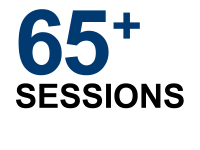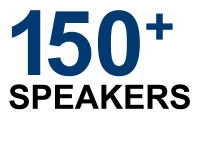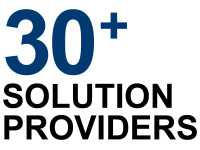 Keynote Speakers
Pre-Conference Programs
Virtual Only
2023 Proxy Disclosure
Conference

September 20-21, 2023
Virtual Only
20th Annual Executive
Compensation Conference

September 22, 2023
Washington, DC
Stock Plan
Boot Camp

September 26, 2023
Our Sponsors